Media and journalism have progressed a lot due to the advances in technology and research. Due to these advancements, news from seven continents can be received while relaxing on your couch. It has made communication and transmission easier thus, helping people to stay informed about the happenings of the world.
Indoor or outdoor…
Press persons or journalists are also known as media persons and they can be categorized as outer staff who roam around and collect news for telecast while indoor staff edit and present the news to the public through transmission. Every employee either working indoors or outdoors is given an ID badge for identification, which can be used for other purposes as well.
Endure a state of discipline…
ID badges or identification badges are defined as identification cards that provide basic information about the employee. This palm-sized piece of hard paper is often laminated to protect them from dirt. At most workplaces, employees are bound to wear ID badges regularly to ensure a state of discipline. Press photo ID badges are worn by the employees of the media who wear these ID badges for recognition and various other purposes.
Information to add to a badge…
Contents of ID badges depend on the requirements of the employer and the services they provide but generally, ID badges provide the following information,
Name of employee
Picture of employee
Job description
Rank
Date of birth
Name of company or business they represent
Logo
Address details
Contact information
This information is generally provided on an ID badge to help the early phase of introduction while communicating with someone unknown. Within a workplace, it can be used for multiple reasons.
A badge is a part of the uniform…
ID badges have proved their worth over time and have become a part of a uniform or dress code at any workplace. Every employee found anywhere in the world is recognized through an ID badge. It can be used in the following different ways,
It helps in providing details of the employee to any client or potential customer.
These badges can be electronically enabled to open locks of certain offices and warehouses.
Badge serial numbers can be used for the attendance of employees at the office.
Mention of indoor and outdoor staff person on the badge help people to differentiate between reporters, photographers, and newscaster.
Templates
A template of ID badges can be found on this page because it provides hundreds of options to choose from. Mostly, these badges are simple because they are used in a formal setting.
Moreover, these templates can be easily downloaded and edited to fill in the required information of every staff member.
2024* New
#1
#2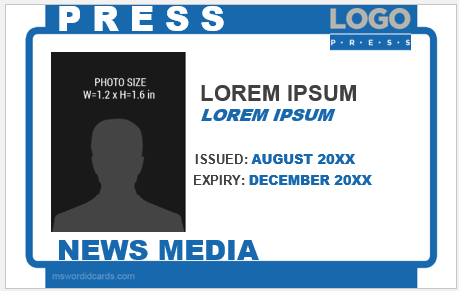 #3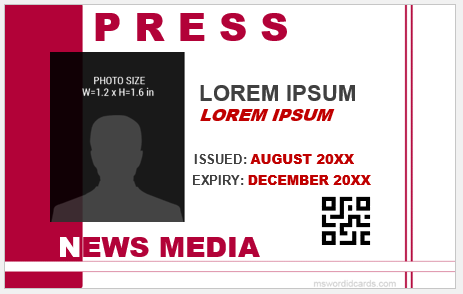 #4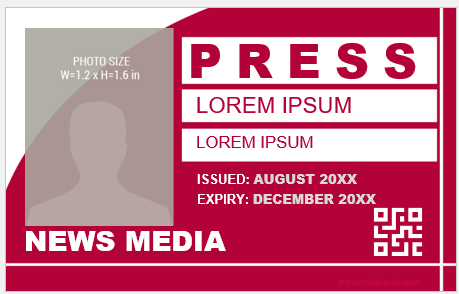 #5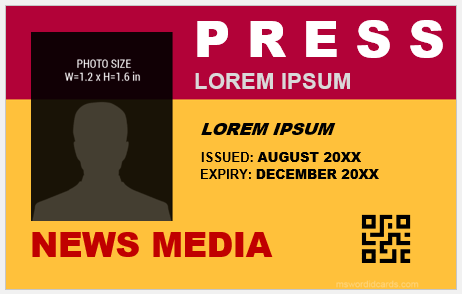 #6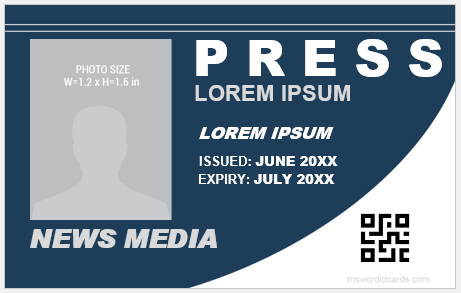 #7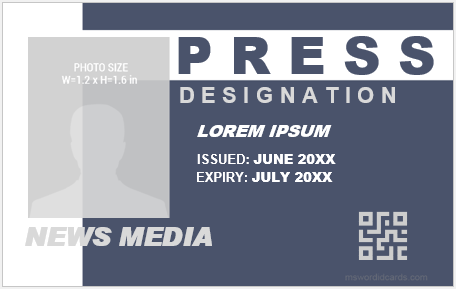 #8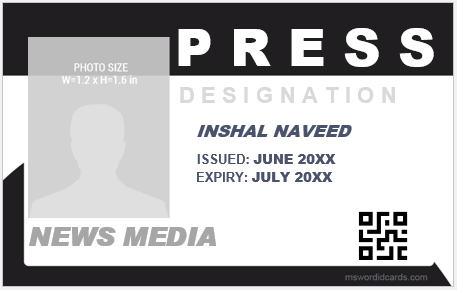 #9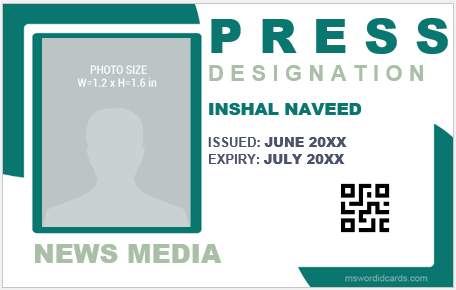 #10
See also…