Blank ID cards are one of the most useful cards as they give you a chance to add every detail on the card of your choice. In other words, it is like a canvas on which your details are printed. These cards are primarily designed for those people who don't know how to design a card for their business.
One of the best use of these cards is they are multipurpose. You can simply add the details regardless of the company. The basic purpose of using these cards is to identify the cardholder.
Blank ID cards templates:
You can bring changes to the ID card details as much as you want. The blank ID badge templates are also available on this website which you can use to print an ID card for yourself. These card templates are very easy to use. All you have to do is download the template and start working on it.
One of the biggest benefits of these templates is that you can use them offline. So you will be able to use the blank ID card templates as many times as you want once you have downloaded them to your device.
There are some templates that have predesigned ID cards. If you are not comfortable with a readymade template, a blank ID card template will help you. The fields that you want to add to the ID card totally depend on your own choice as it is blank and ready to write anything that you want.
If you are known for designing professional and comprehensive ID badges, blank ID card templates have provided you with much ease. Using blank ID cards is easier because it does not bind the user to follow a certain type of format or details. The user has enough freedom to add or remove the details of his choice.
You can make the best use of these blank ID Cards if you use high-quality PVC plastic to print details on them. Add the most useful details on these blank cards and make the best use of them.
(samples below)
Blank ID Card for Employees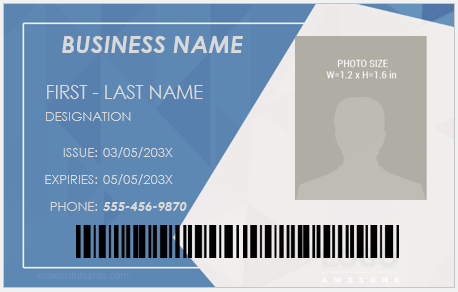 Blank ID Card for Employees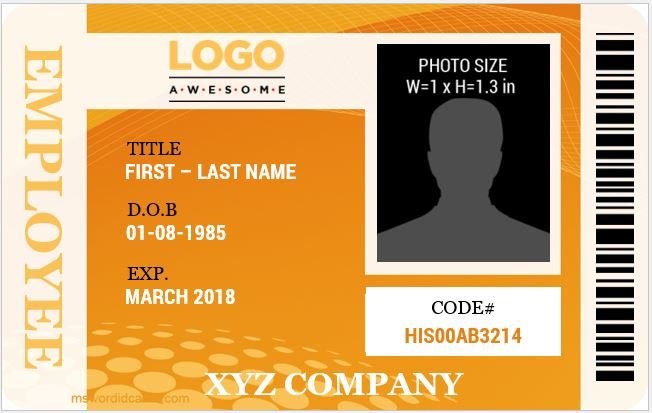 Blank ID cards for Employees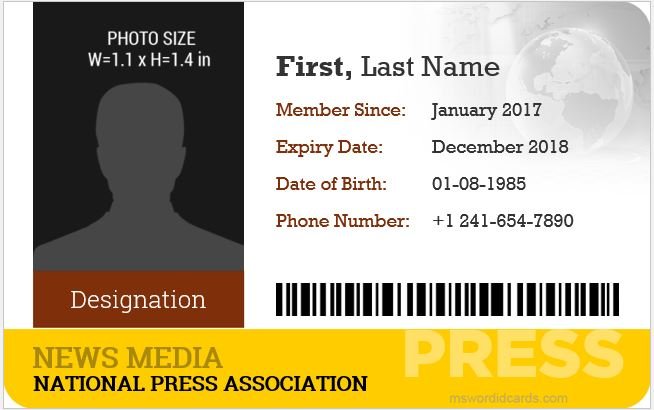 Blank ID cards for Press Reporter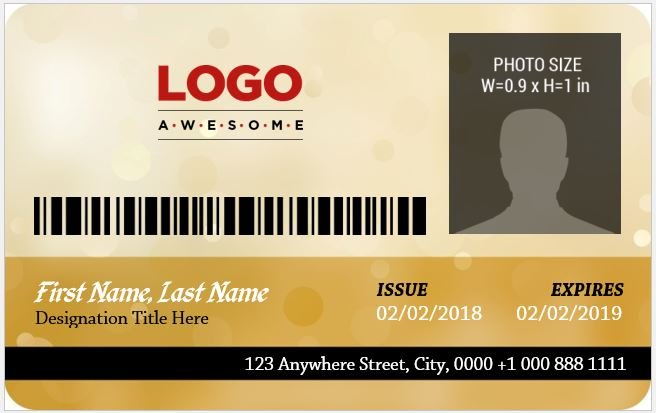 Blank ID cards for Corporate Professionals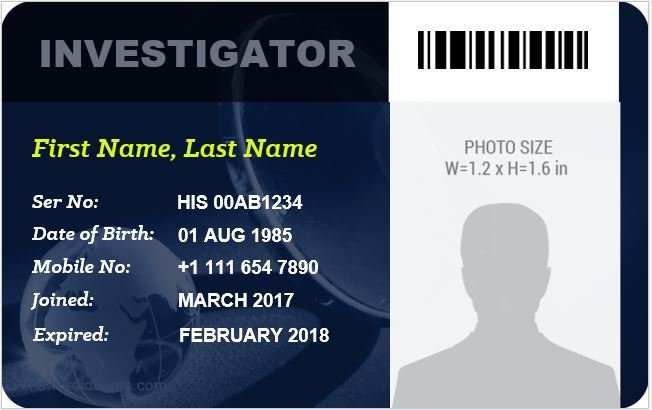 Blank ID cards for Investigative Professional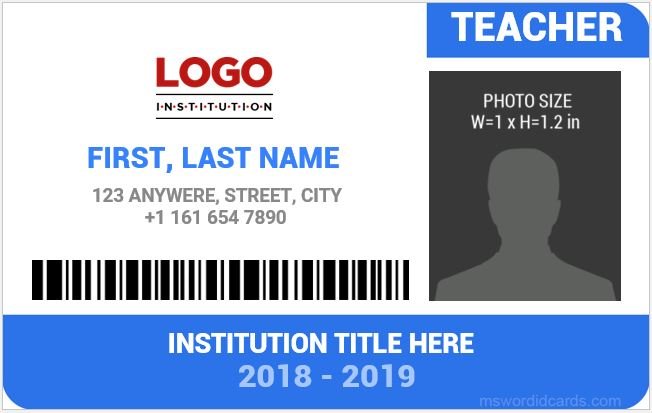 Blank ID cards for Teachers/professors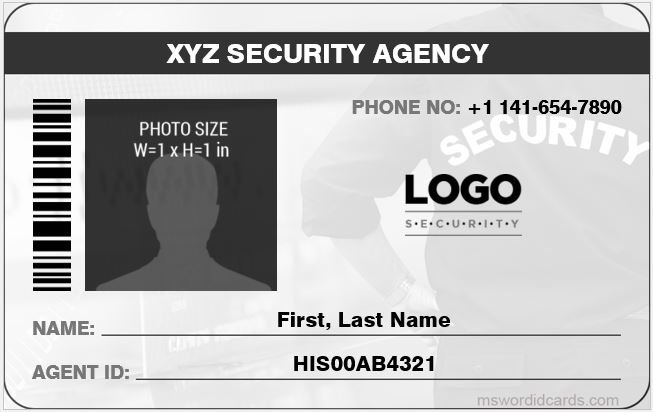 Blank ID cards for Security Guards
Blank ID cards for Office Employees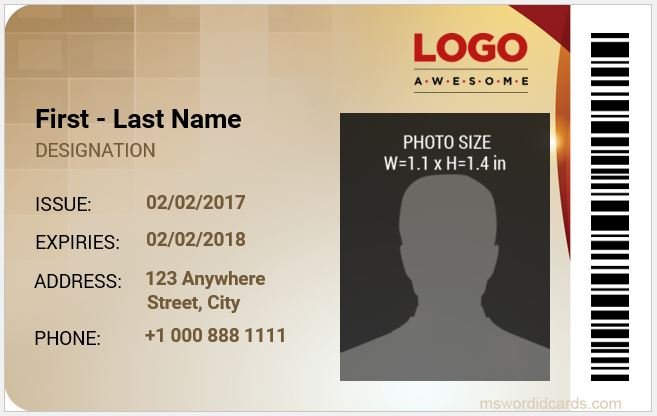 Blank ID cards for Company Employees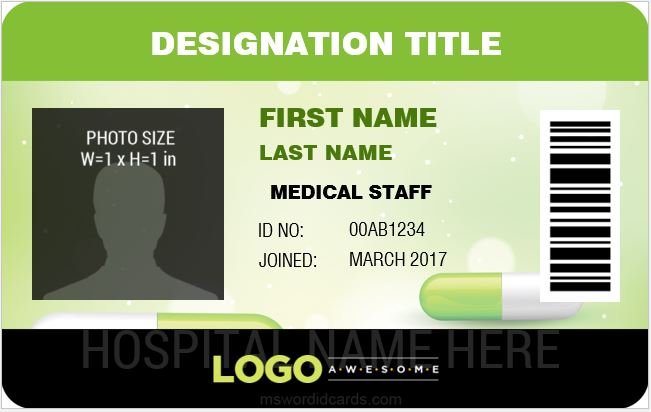 Blank ID cards for Medical Staff
Blank ID cards for Staff Members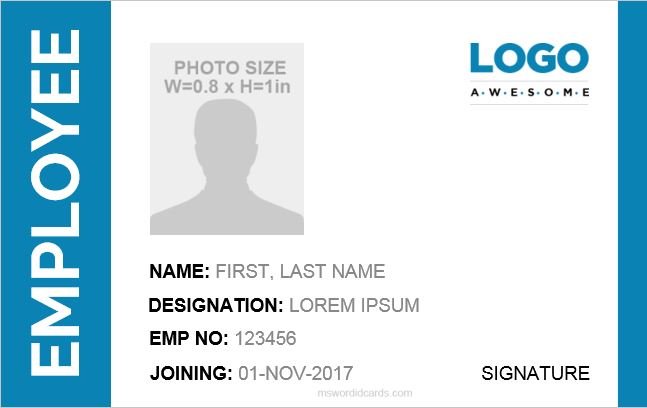 Blank ID cards for MS Word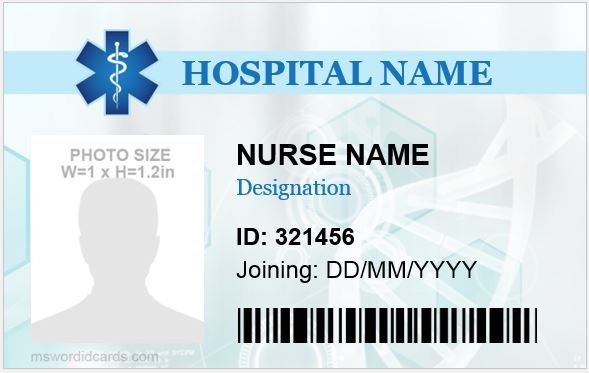 Blank ID cards for Doctors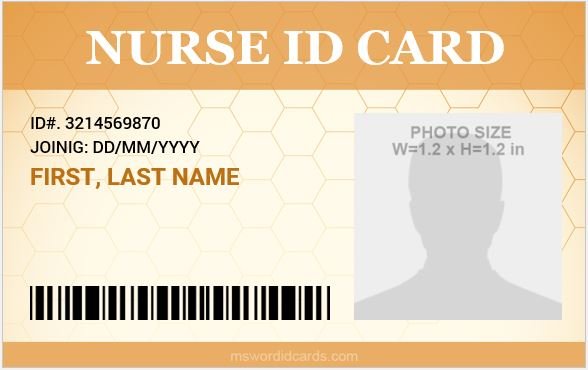 Blank ID cards for Nurses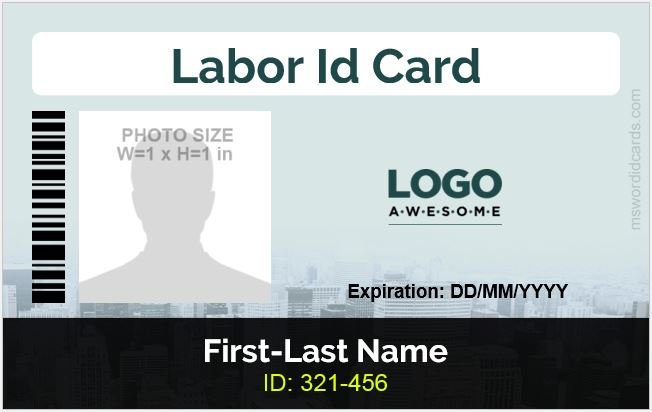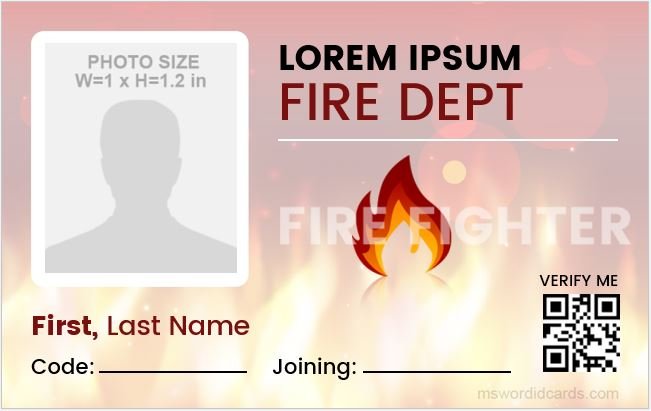 Fire Department Employees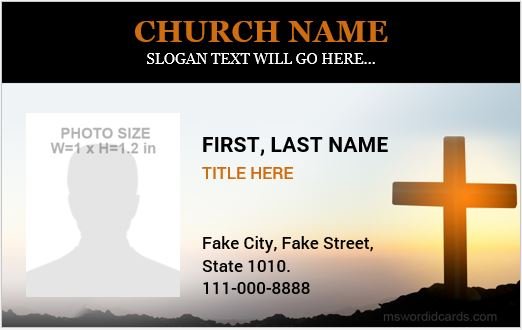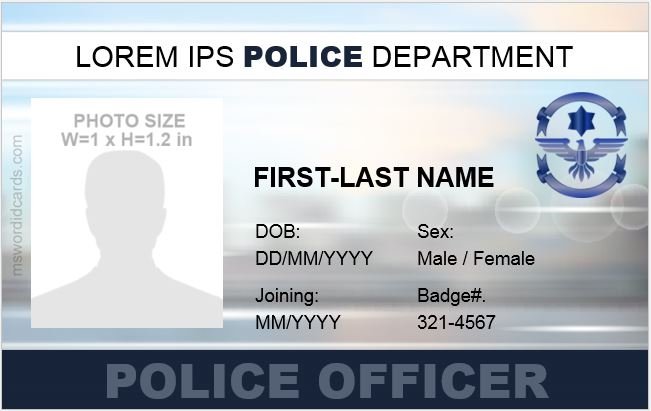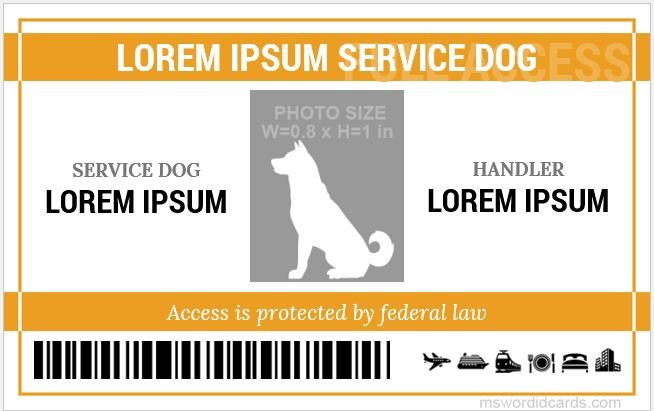 Blank Badges for Service Dogs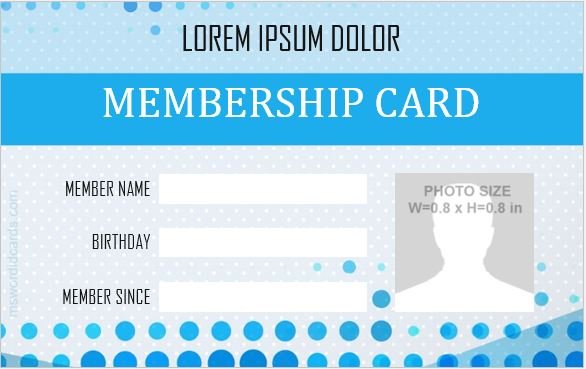 Blank Badges for Membership
Blank Badges for Gym Members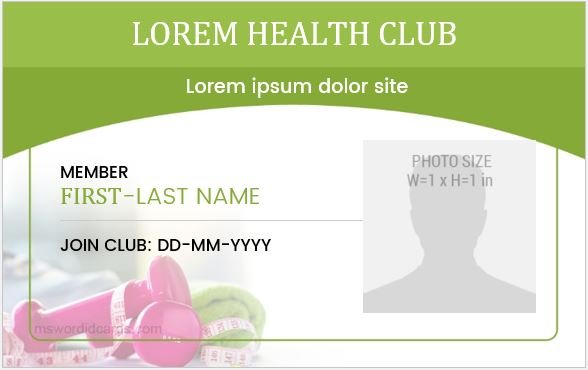 Blank Badges for Health Club
Blank Badges for Construction Company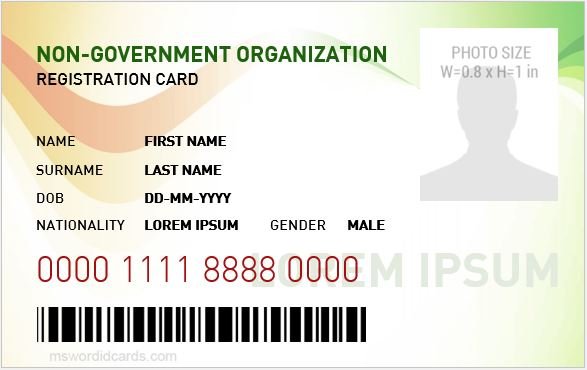 Blank Badges for NGO Workers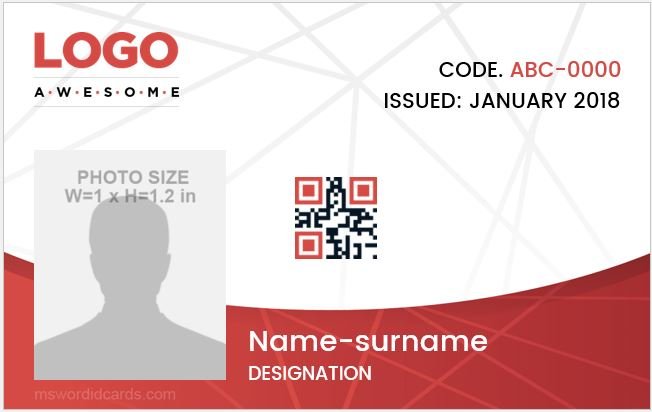 Blank Badges for Company Staff ID Cards